How Rite Aid completes 90% of work on time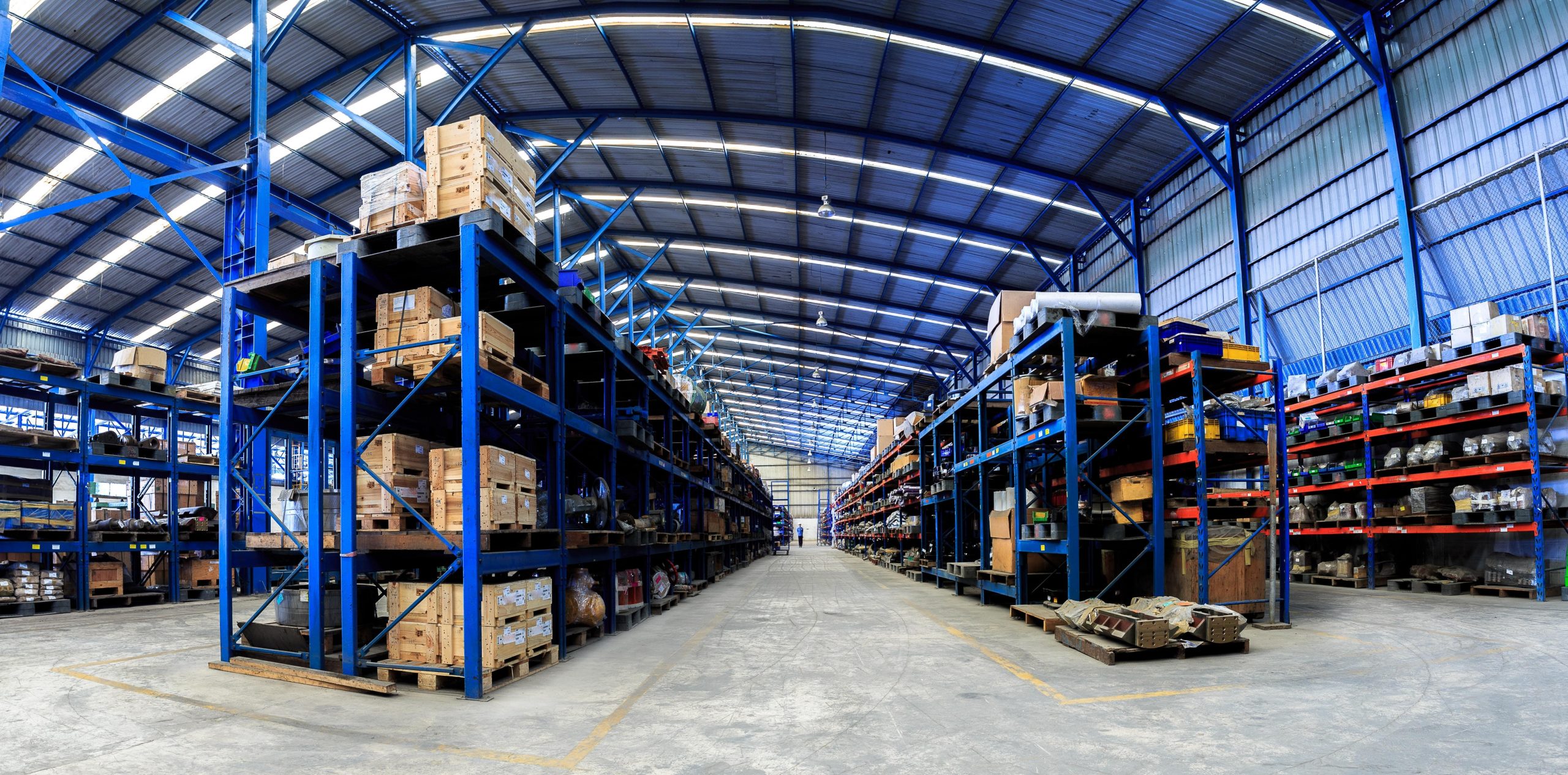 The Company
Rite Aid is one of the world's leading drugstore chains with nearly 2,500 stores across the United States. Their flagship East Coast distribution center in Maryland spans 1 million square feet and serves more than one thousand Rite Aid stores across the country. Its maintenance team of 30 technicians is responsible for keeping the warehouse running smoothly so the stores they support have inventory to sell.
The Problem
Rite Aid was using Maximo as their CMMS, but they found it to be outdated, inflexible, and expensive.
The Solution
In Limble, Rite Aid gained a customizable CMMS that also had a user-friendly mobile app and dedicated customer support.
"If we wanted a feature, we knew Limble could help us create it."
Download the full case study to see how Limble helped Rite Aid achieve a 7x increase in planned work orders, with 90% of them completed on time.
Want to learn more?