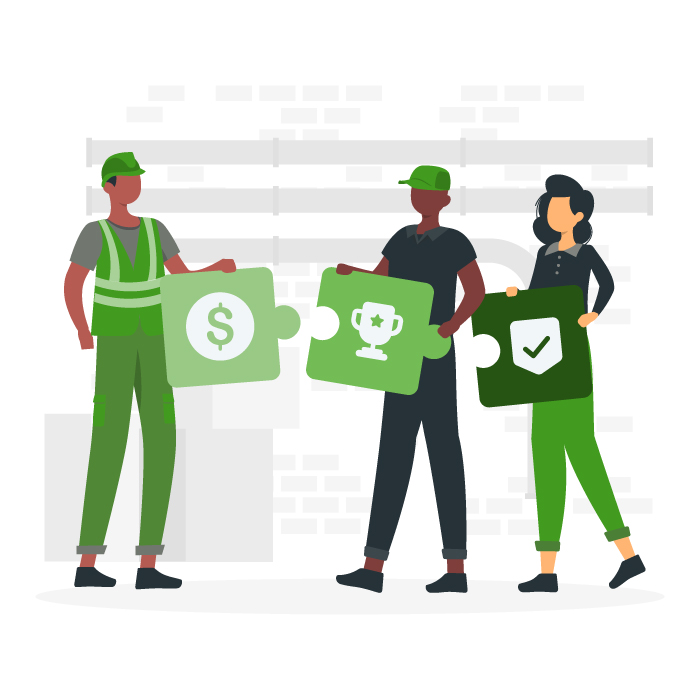 If it ain't broke, don't fix it, right? Wrong.  Just because that pile of paper or endless spreadsheet functions, doesn't mean it is the best way to go about managing maintenance. Chances are, if you're here, you already know the […]
March 31 2023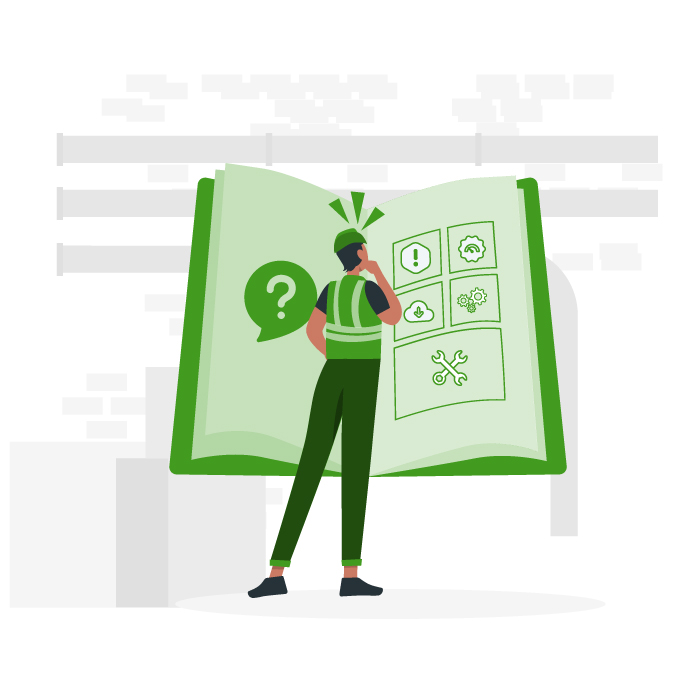 Maintenance management isn't easy, especially when you don't have the technology to support your work. You have to make sure maintenance work is done on time, equipment is running smoothly, and the company you are maintaining is running with minimal […]
March 31 2023
Is your organization ready for a CMMS implementation? It is a big step – but it is a step in the RIGHT direction. The CMMS Software Market was valued at $0.92 billion in 2019 and is projected to reach $1.77 […]
March 30 2022
If you are a maintenance professional for a medical device, pharmaceutical, or nutraceutical company, you may have heard the term "21 CFR" thrown around.  You may have even been tasked with finding a computerized maintenance management system (CMMS) that meets […]
March 18 2022
If your old-fashioned management tools and excel spreadsheets make it take longer to manage workflows than it does to resolve equipment breakdowns, then it's time to automate and simplify your maintenance operations with maintenance software. A computerized maintenance management system […]
February 28 2022
Finding the right CMMS can be time-consuming and overwhelming. You need to know which CMMS features will get you the most value, so you can focus on maintaining equipment. We've already done all the research for you.  In this article, […]
February 28 2022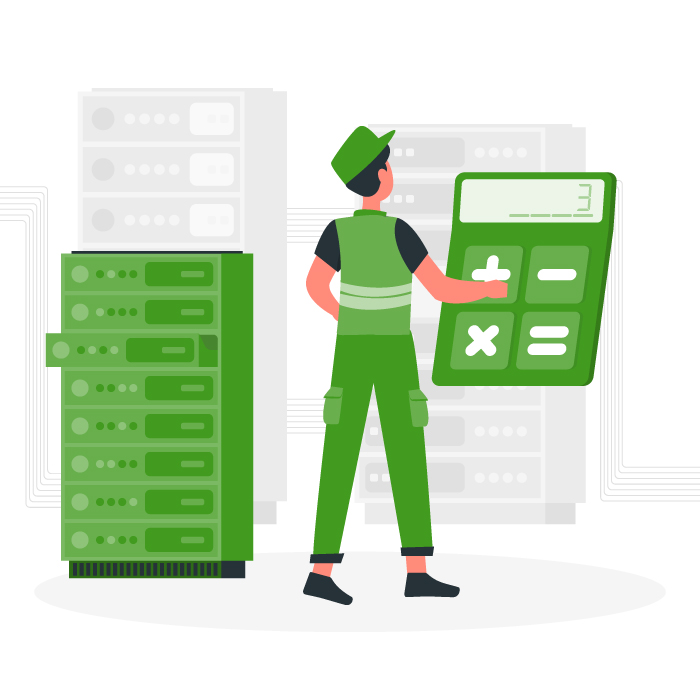 The most effective maintenance departments do more with less by using a computerized maintenance management system (CMMS) to automate their workflows. If you don't already have a CMMS, how can you prove to Finance that buying one would save time […]
February 28 2022
What are the three things people carry around at all times? We guess that you will say wallet, keys, and – of course – a smartphone. The maintenance sector is taking advantage of this convenient, in-your-pocket technology with mobile maintenance […]
February 28 2022
It's time we had the talk. Is your CMMS not meeting your needs? Is it costing you too much without bringing you the joy you deserve? Coming to you as a friend, we think it's time to dump your current […]
February 21 2022
Every business, no matter how big or small, has to deal with a certain level of operational issues. The fastest approach to solving asset management problems is by using an efficient maintenance ticketing system. Now, for a ticketing system to […]
January 7 2021
Limble
Ranked #1

by maintenance experts in the field

>
<
Nov 07

Very easy to use, functionality is great

"I can track my inventory and it sends me emails when I'm running low on an item. Also that I can track how much time I'm spending on certain jobs over an extended period of time."

Dec 19

Very easy to use, access

"I like the price, the fact I can see it on my phone or the computer. I like that it is internet-based."

Dec 03

It just works

"Honestly - the customer support has been fabulous. We had a minor feature request that was deployed within 24 hours - which is unheard of. Even better when you consider our business is located in a completely different time zone (somewhere in Australia). Limble is quite intuitive and I love the ability to have assets nested within each other."

Jan 30

Great for smaller or larger facilities

"We haven't fully integrated Limble yet but we are already seeing improvements in our efficiency. As we fully integrate Limble we expect to see more benefits and increase our response and completion times. The customer support has been outstanding. The Limble team is very quick to respond to any questions and they are very open to suggestions."

Jan 18

Limble is the best thing to happen to this company

"Limble does such a good job at keeping track of what's been done and letting me know when and what I need to do next."

Jan 11

Great product at a great price

"Terrific customer service, easy to use, and at a great value. Our old Maintenance software was very difficult to use and was very expensive."