215 Results
You searched for | Page 22 of 22 | Limble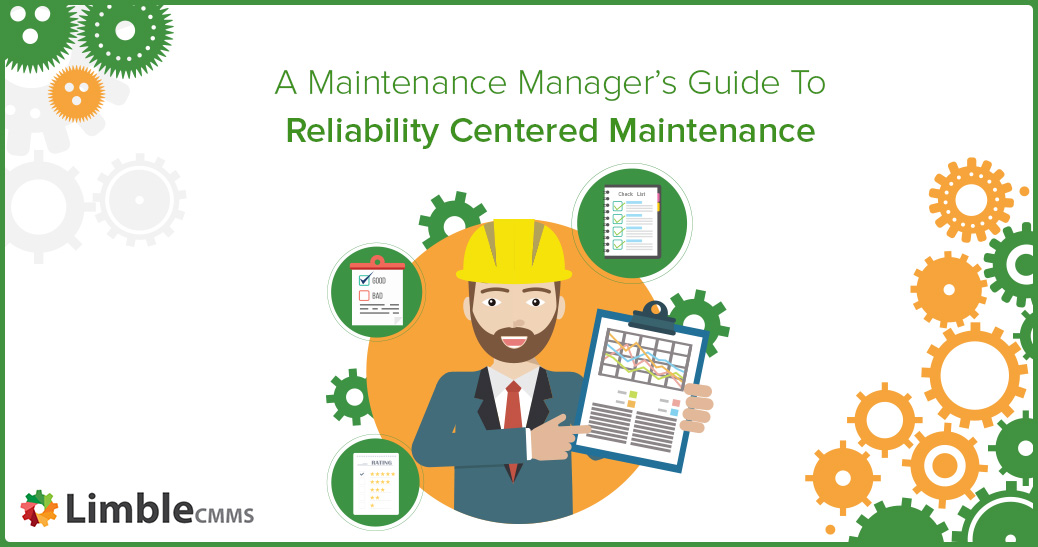 Do you question whether or not your equipment is running as best as it could be? Do you wonder if you might find ways to improve productivity and reduce maintenance costs by optimizing your maintenance? Then you may want to […]
September 29 2017
Even though it may not seem so important when all your equipment is in proper working order, keeping up with regular maintenance is a mission-critical process. If you barely notice the benefits of preventative maintenance, you're either doing it right, […]
September 8 2017
A CMMS (a.k.a Computerized Maintenance Management System) is a software program that, in a nutshell, streamlines and automates a company's maintenance processes. CMMS solutions came about in the '80s when managers and crew were sick of the chaos caused by […]
September 1 2017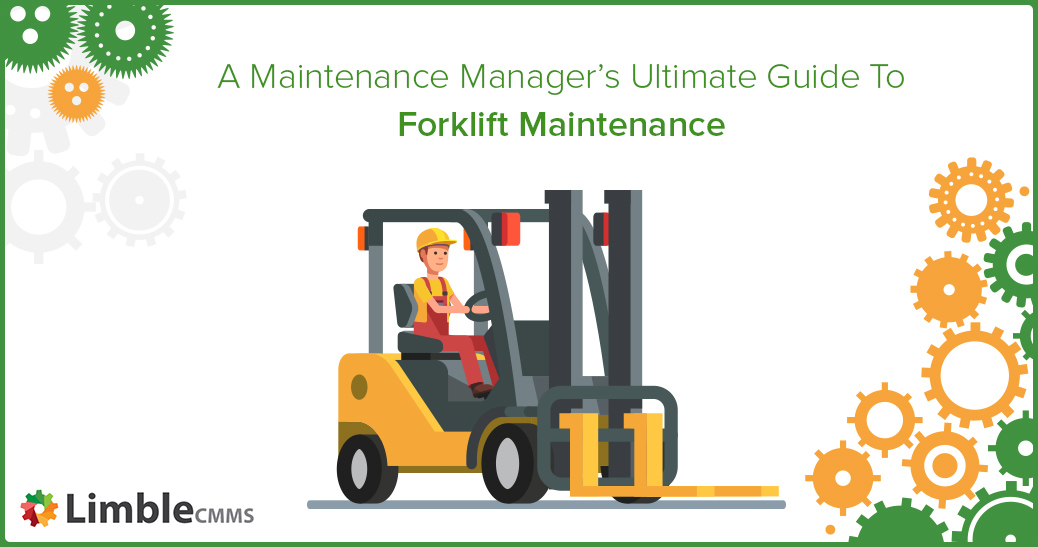 Did you know that some corporate managers value forklift downtime cost at thousands of dollars per minute? That's right, not per hour – per minute! Proper forklift maintenance can help prevent such costly downtime. Toyota, a major provider, estimates downtime […]
August 11 2017
If you're currently relying solely on reactive maintenance, then your company is probably wasting tens to hundreds of thousands of dollars every year due to a lack of a consistent preventive maintenance plan. The good news is that starting a […]
August 1 2017
Limble
Ranked #1

by maintenance experts in the field


>
<
Jan 30

Perfect for my business

"I run a coffee equipment service company and Limble is great for everything we do. We can store all of our assets and equipment and access it easily with a comprehensive list of all the work done on the equipment. Limble is by far the best CMMS on the market and I wouldn't dream of using anything else."

Dec 19

Over all very good

"Nice layout and easy to use. Email alerts are very useful, and the comparison between planned and unplanned is very helpful"

Nov 21

Awesome Product with REAL support!

"Our team reviewed & demoed 6 different CMMS companies and the decision was easy! The functionality was extremely easy, but still provides the analytics needed to track our companies time and money spent on maintenance. Their support is top-notch! I've dealt with numerous software companies in my position and can tell you, you will not find one better!"

Aug 07

Wow. You guys are amazing...

"Wow. You guys are amazing... your software really one-up's the competition. I've found several with some of the functionality, but much clunkier designs. I reviewed 16 CMMS packages, and yours was an easy choice. Thank you again. Well done."

Nov 8

A must for any maintenance department

"The thing that I loved the most right from the start was the ease of use of the Limble software. The customization options available when setting up PM's are great. I love the flexibility it gives to tailor the PM to exactly what your needs are."

Nov 07

Very easy to use, functionality is great

"I can track my inventory and it sends me emails when I'm running low on an item. Also that I can track how much time I'm spending on certain jobs over an extended period of time."