202 Results
You searched for | Page 20 of 21 | Limble
The continuing challenges of a volatile economy require middle-market manufacturing companies to streamline their operations as much as possible. Unfortunately, most companies are burdened with a resource-intensive process when selecting and implementing enterprise technology. Compounding the challenges are the never-ending […]
March 2 2018
Many businesses turn to maintenance software for help when they need to optimize their maintenance operations through the efficient work order management system or problems tracking their inventory levels. While those are perfectly good reasons to try out a CMMS, […]
February 22 2018
Any business decision you make is only as good as the information you based it on. It doesn't matter if we are talking about investments in different maintenance strategies, planning your workforce resources, or planning capital expenditures, having the right […]
January 18 2018
Has your business recently suffered losses in your warehouse operations? Are you beleaguered and unsure of where to turn? While there are many sources of losses in the warehouse, there are a few areas in particular that are primary culprits. […]
November 29 2017
Have you ever asked yourself if you'd be able to save time and resources by not spending your already limited resources on assets that don't need it? Do you wonder if you'd save time and money by creating a maintenance […]
November 1 2017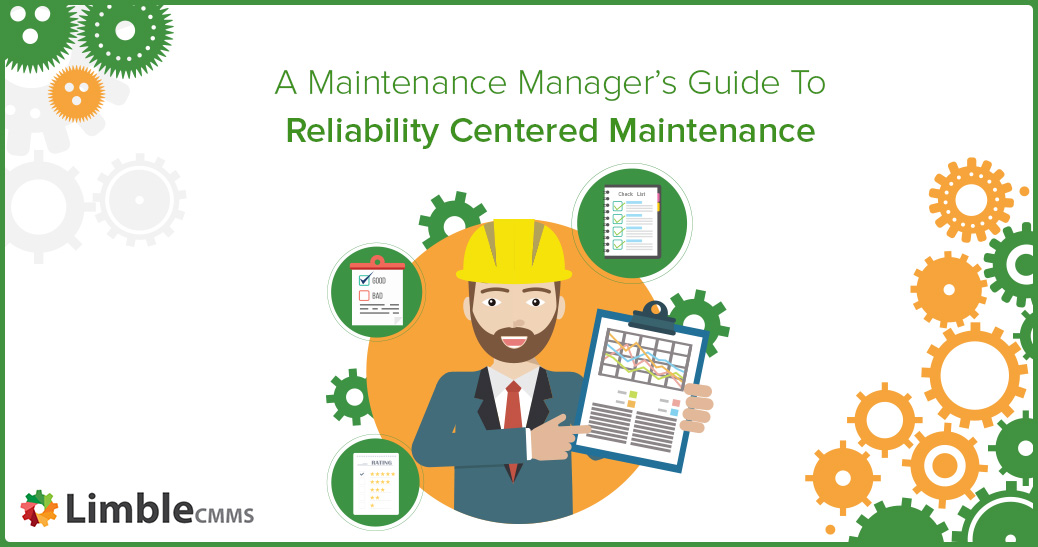 Do you question whether or not your equipment is running as best as it could be? Do you wonder if you might find ways to improve productivity and reduce maintenance costs by optimizing your maintenance? Then you may want to […]
September 29 2017
Even though it may not seem so important when all your equipment is in proper working order, keeping up with regular maintenance is a mission-critical process. If you barely notice the benefits of preventative maintenance, you're either doing it right, […]
September 8 2017
A CMMS (a.k.a Computerized Maintenance Management System) is a software program that, in a nutshell, streamlines and automates a company's maintenance processes. CMMS solutions came about in the '80s when managers and crew were sick of the chaos caused by […]
September 1 2017
[ninja_form id=6]
August 11 2017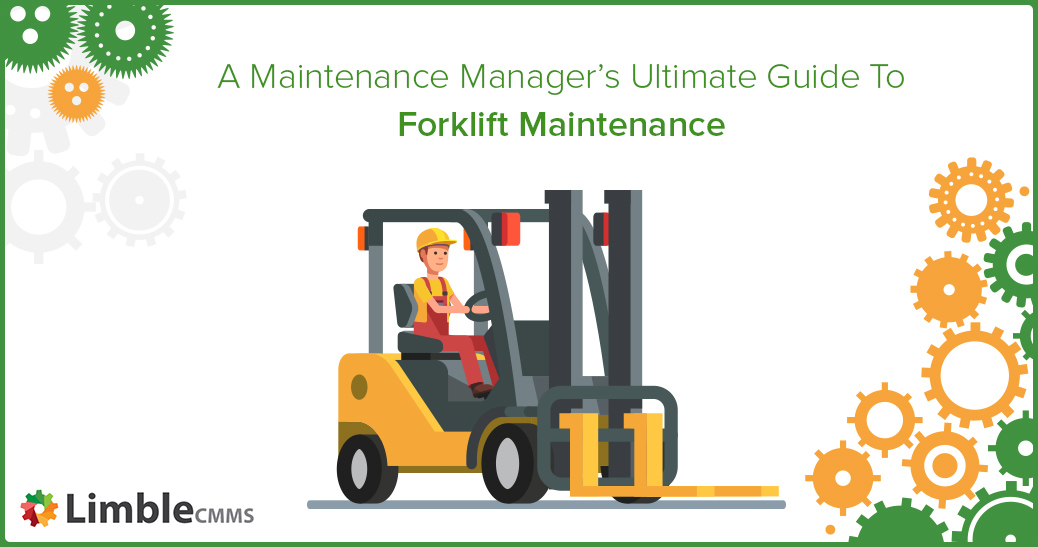 Did you know that some corporate managers value forklift downtime cost at thousands of dollars per minute? That's right, not per hour – per minute! Proper forklift maintenance can help prevent such costly downtime. Toyota, a major provider, estimates downtime […]
August 11 2017
Limble
Ranked #1

by maintenance experts in the field



>
<
Nov 07

Very easy to use, functionality is great

"I can track my inventory and it sends me emails when I'm running low on an item. Also that I can track how much time I'm spending on certain jobs over an extended period of time."

Nov 08

Very well written software. Easy to use.

"The support is fantastic. The guys who support this software even email you to check in from time to time. If you have any issues you can call directly, and get instant help!"

Mar 6

A very simple and elegant CMMS system

"If you've had prior experience with CMMS systems, Limble is very intuitive. The ability to view and use the software on multiple platforms is very advantageous. I was able to become proficient and launched the system after only 2 weeks. Support from Limble is fantastic - very prompt and they work well with you to truly understand your questions."

Dec 19

Very easy to use, access

"I like the price, the fact I can see it on my phone or the computer. I like that it is internet-based."

Sept 17

Great Product, Even better support!

"I started using Limble after trying out many other off the shelf CMMS software and I quickly fell in love with the ease of use, intuitiveness yet the power this tool provided me and my team. The ability to see automatically generated and customized reports meant that I could choose whether I wanted to see things at a micro level or a macro one, or both of them together."

Nov 21

Awesome Product with REAL support!

"Our team reviewed & demoed 6 different CMMS companies and the decision was easy! The functionality was extremely easy, but still provides the analytics needed to track our companies time and money spent on maintenance. Their support is top-notch! I've dealt with numerous software companies in my position and can tell you, you will not find one better!"