152 Results
You searched for | Page 12 of 16 | Limble
Looking for new ways to improve plant maintenance is always in the back of the mind of every maintenance manager. The inspiration for this article, however, was the COVID-19 pandemic that already stopped, or will soon stop, many production lines […]
April 9 2020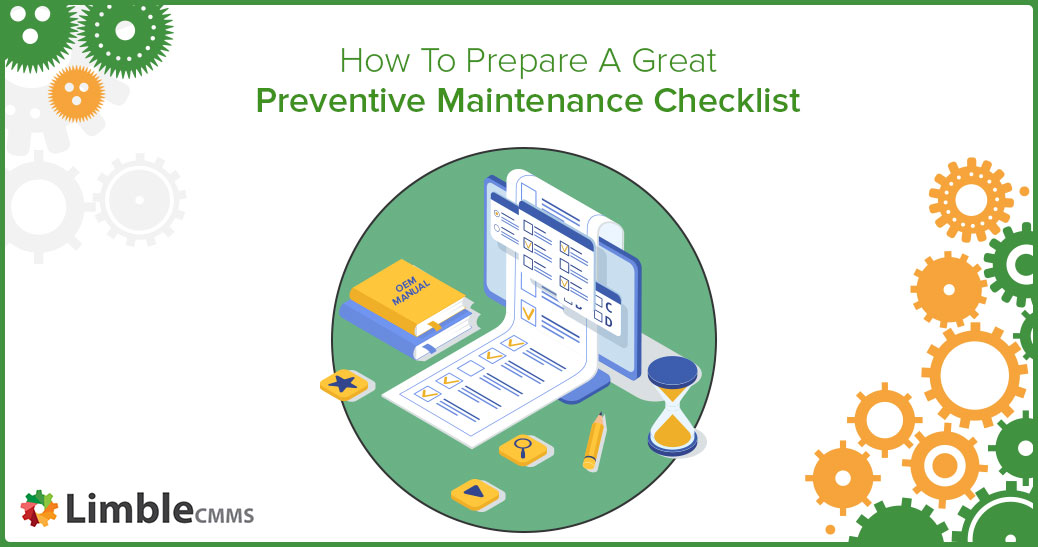 Checklists can be a great tool to standardize routine tasks that have to be run regularly. In the same fashion, a preventive maintenance checklist can be used to streamline a variety of preventive maintenance tasks. However, preventive maintenance checklists are […]
March 13 2020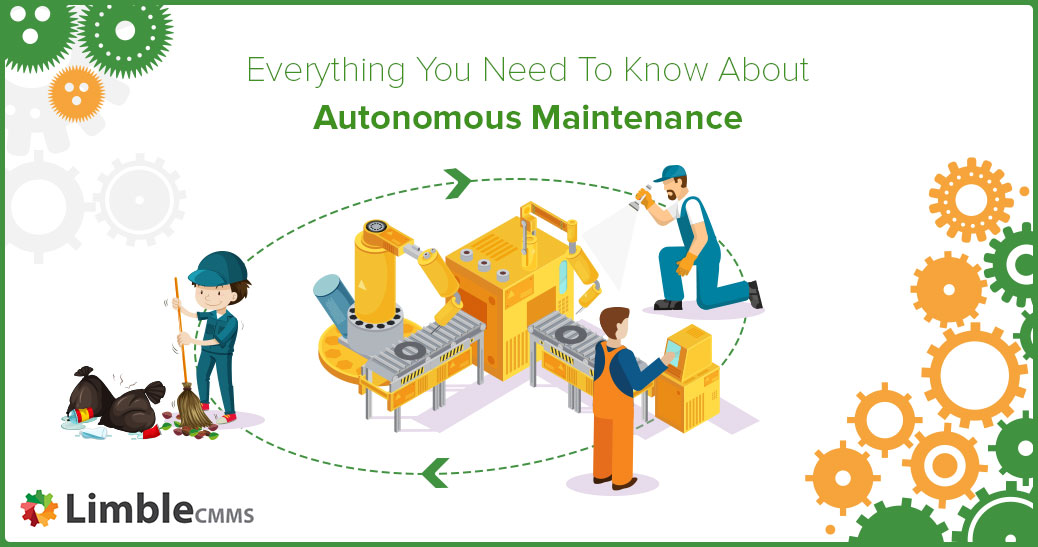 Some top managers would be very excited to see this, autonomous maintenance is not a new maintenance strategy where robots drive around and instantly diagnose and perform needed maintenance work. Quite the contrary, autonomous maintenance expands equipment maintenance responsibilities to […]
February 14 2020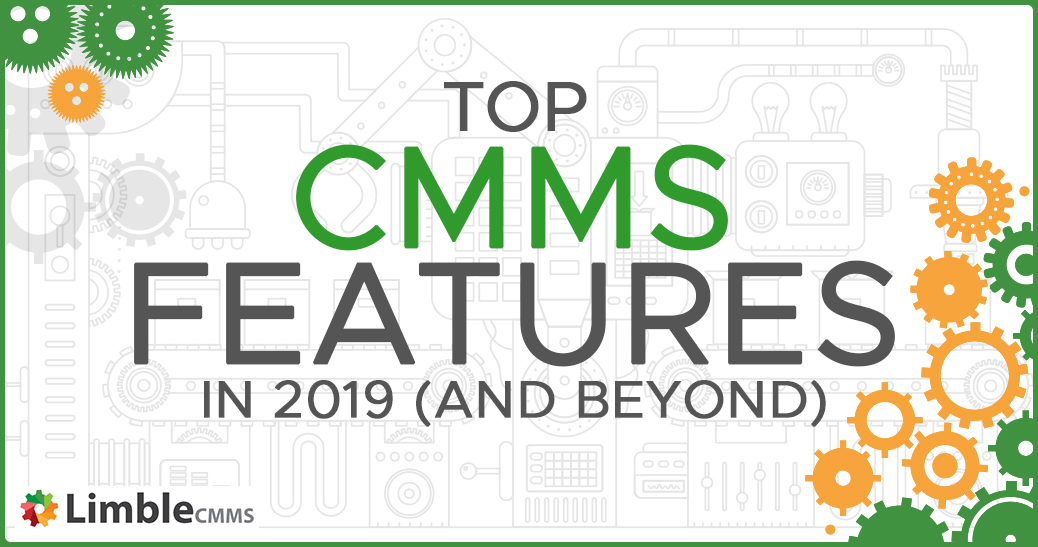 Different companies have different needs, but core CMMS features tend to be used across the board. That's not surprising when you consider how those features interconnect. If you want to run a proactive maintenance plan, you need to have the […]
January 17 2020
Every company is trying to do more with less. This is especially true for the maintenance department. If you are a maintenance director or manager, you know exactly what I am talking about. Management doesn't want to spend money on […]
December 11 2019
When you run any department, how do you know if you're doing a good job? In the maintenance world, the answer to that question is maintenance KPI (Key Performance Indicator) and maintenance performance metrics. One might think that spending is […]
November 11 2019
"Every $1 in deferred maintenance costs $4 of capital renewal needs in the future." Contrary to your initial gut reaction, deferred maintenance is a practice with a very useful purpose. Maintenance managers often work with limited resources (be it budget, […]
October 10 2019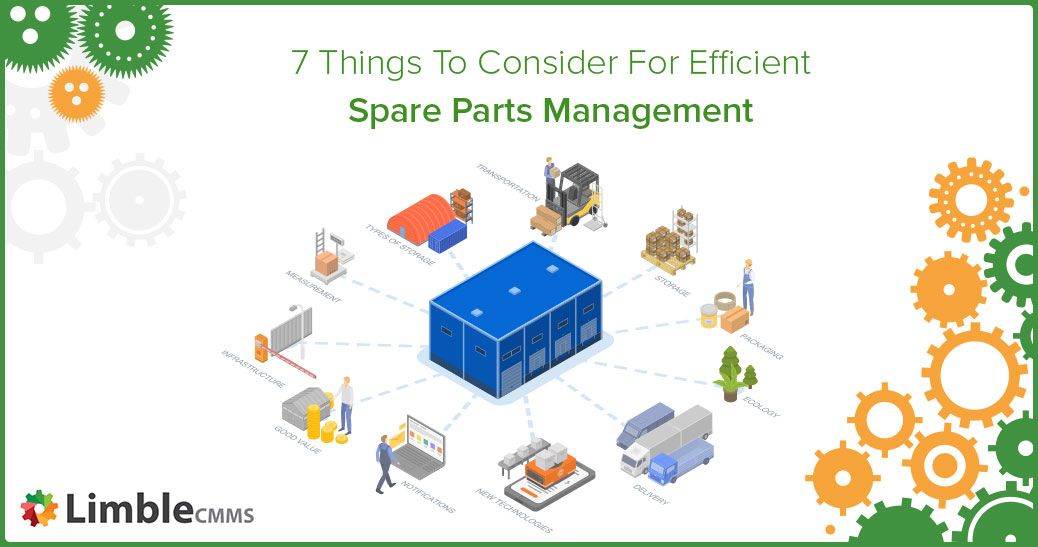 Most firms find it difficult to maintain effective spare parts management since there is a fear that stocking spares may not be in line with effectively controlling operating costs. As plant managers, various expectations to recognize ways to perform efficient […]
September 20 2019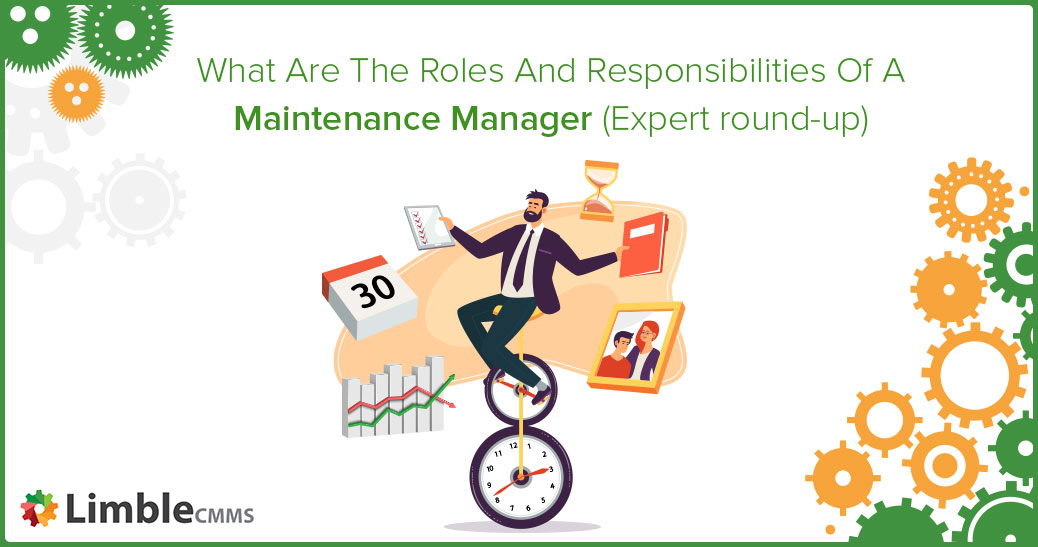 A marketing team needs a marketing manager. A retail store needs a store manager. A maintenance department needs a maintenance manager. Whenever you have a team of people that needs to be coordinated, someone has to be in charge of […]
September 6 2019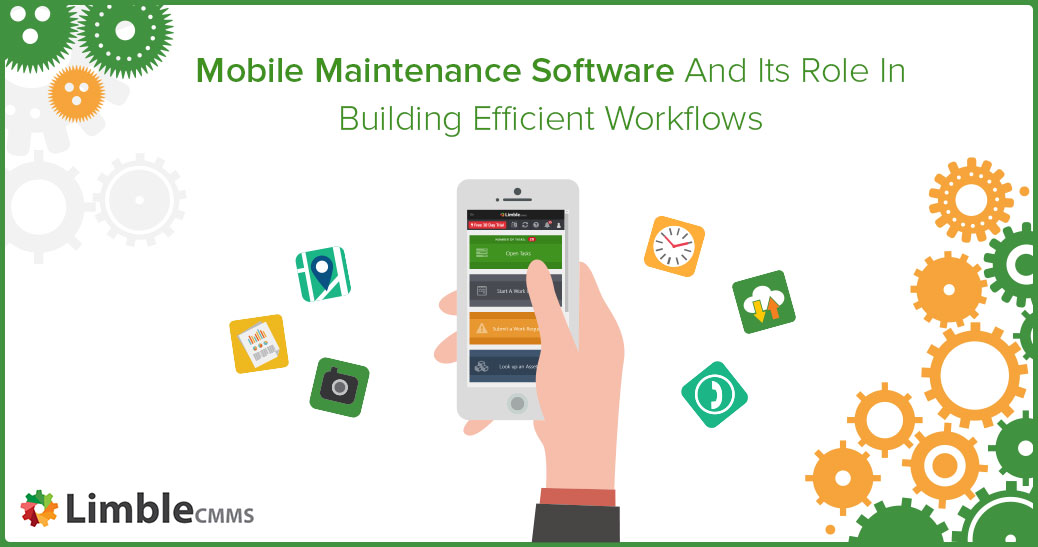 If you had to guess three things people carry around at all times, what would it be? I bet you would say a wallet, keys, and a smartphone. The fact that mobile devices have become, well, so portable is the […]
August 7 2019
Hear what
Limble CMMS customers

have to say...




>
<
Dec 19

Very easy to use, access

"I like the price, the fact I can see it on my phone or the computer. I like that it is internet-based."

Dec 19

Over all very good

"Nice layout and easy to use. Email alerts are very useful, and the comparison between planned and unplanned is very helpful"

Sept 6

The best value available in CMMS Software

"This software is very easy to use. All CMMS suppliers say that, but I found this one to be exactly that. This software, in my opinion, is the best value out there in the CMMS world. My team of maintenance techs got on board quickly and loves the app. Anytime you can get 8 of 8 maintenance techs to get on board, you have a winner."

Jan 30

Perfect for my business

"I run a coffee equipment service company and Limble is great for everything we do. We can store all of our assets and equipment and access it easily with a comprehensive list of all the work done on the equipment. Limble is by far the best CMMS on the market and I wouldn't dream of using anything else."

Nov 10

Limble has completed changed the way we do maintenance

"Limble is amazing. It has revolutionized the way we handle repairs and the upkeep of our assets and facilities. We not only can keep track of work that has been done on each asset, but we are also able to track costs associated with the asset itself."

Sept 17

Great Product, Even better support!

"I started using Limble after trying out many other off the shelf CMMS software and I quickly fell in love with the ease of use, intuitiveness yet the power this tool provided me and my team. The ability to see automatically generated and customized reports meant that I could choose whether I wanted to see things at a micro level or a macro one, or both of them together."

Jan 30

Great for smaller or larger facilities

"We haven't fully integrated Limble yet but we are already seeing improvements in our efficiency. As we fully integrate Limble we expect to see more benefits and increase our response and completion times. The customer support has been outstanding. The Limble team is very quick to respond to any questions and they are very open to suggestions."

Aug 09

Great time saver

"On average, [Limble] saves me an hour to two hours a day, depending on the workload. The biggest thing for me is being able to do things on my phone, on the fly."

I'm amazed with the functionality & customer service

"Executive summary software produces to give me a snapshot of where each contact center is at in preventative maintenance on critical building assets."

Aug 09

A great tool for Facility Managers.

"Limble is very easy to get involved in and no contracts, with simple monthly billing. I have auditioned other CMMS companies and they make it too difficult, to try out. Limble strategy is very simple - here is our software, you can customize it in most categories and let us know if you have any questions. As a multiple building County Facilities Director, I highly recommend trying it!"

Jan 28

Five star program

"This is one of the most easiest CMM Systems I have used. With unbelievable response times to questions. The Limble staff is very helpful. With this system, our equipment downtime has been cut by 20%."

Nov 08

Very well written software. Easy to use.

"The support is fantastic. The guys who support this software even email you to check in from time to time. If you have any issues you can call directly, and get instant help!"