Over the last couple of years, you've probably seen terms like Industry 4.0, big data, machine learning, and Industry of Things jumping out from every other article. But do you know what their common denominator is? For maintenance professionals, the […]
February 6 2019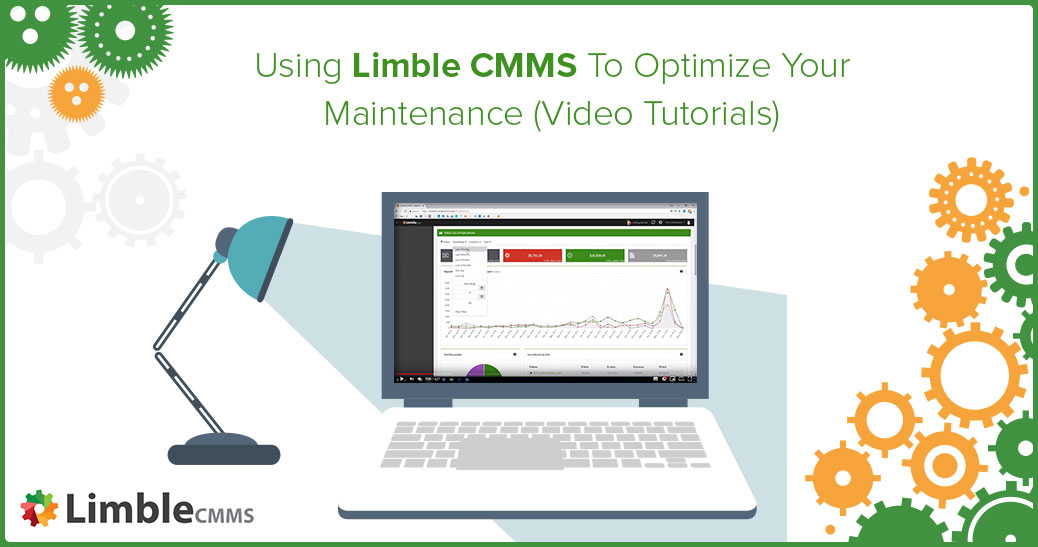 For better or worse, we operate in a capitalistic environment that forces us to always look for a competitive edge that will help us stay relevant in the market. For many businesses, implementing a CMMS is one way to acquire […]
January 3 2019
While there are a lot of different types of maintenance strategies out there, most discussions about which method you should implement come down to comparing reactive vs. preventive vs. predictive maintenance. If you are or were a part of this […]
December 4 2018
Limble has made it easy and affordable for any company to implement sensors for their maintenance program or IOT devices and setups. Technology is one of the main drivers of competition in the market. At Limble, we understand the importance […]
November 30 2018
Latest maintenance statistics show that 53% of facilities management that participated in the survey, use CMMS to proactively track their maintenance operation. As a part of the same research, 37% of the maintenance professionals said that they are planning to […]
November 9 2018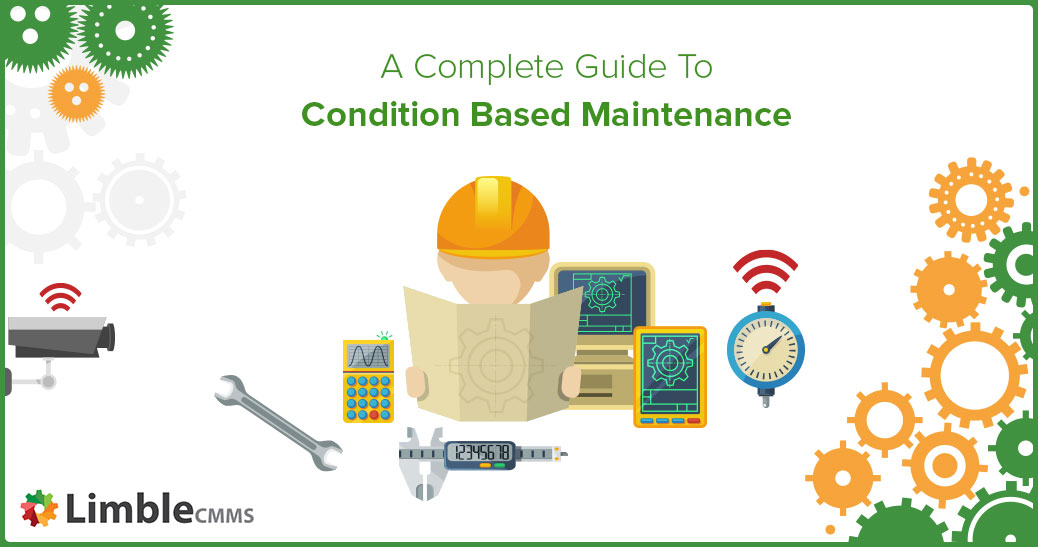 Maintenance has been around ever since the first caveman got tired of building a new spear for every other hunt and thought to himself: "I bet there is something I can do to use this one for a longer period" […]
October 2 2018
Whether it's Kelloggs' churning out corn flakes, Caterpillar building bulldozers, or Aunt Sadie crocheting dryer balls from yarn and selling them at the downtown farmers market, manufacturers of all sizes must invest in fixed assets to produce and distribute their […]
August 22 2018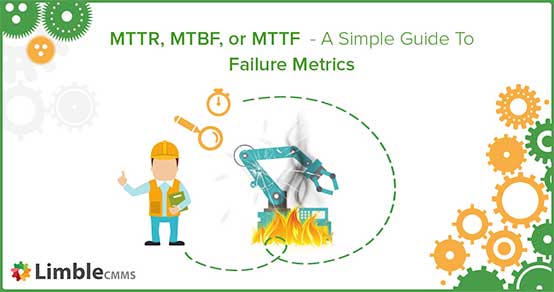 Measuring failure metrics is an integral part of asset management. MTTR can tell us how efficient our maintenance team is, MTBF points to the reliability of our equipment, and MTTF tries to estimate the average lifespan of non-repairable assets. These […]
August 10 2018
Who wouldn't be proud of a maintenance team that experiences no accidents and has zero unexpected machine breakdowns? It's something that seems unreasonable, but it is the ultimate goal of any organization that decides to implement Total Productive Maintenance. Since […]
July 4 2018
How many times over the last year did a critical piece of equipment break down unexpectedly? How many hours of productivity were lost due to an emergency repair? How many preventive maintenance tasks were missed due to a scheduling oversight? […]
May 4 2018
Hear what
Limble CMMS customers

have to say...




>
<
Jan 18

Limble is the best thing to happen to this company

"Limble does such a good job at keeping track of what's been done and letting me know when and what I need to do next."

Aug 09

Great time saver

"On average, [Limble] saves me an hour to two hours a day, depending on the workload. The biggest thing for me is being able to do things on my phone, on the fly."

Dec 03

It just works

"Honestly - the customer support has been fabulous. We had a minor feature request that was deployed within 24 hours - which is unheard of. Even better when you consider our business is located in a completely different time zone (somewhere in Australia). Limble is quite intuitive and I love the ability to have assets nested within each other."

Nov 10

Limble has completed changed the way we do maintenance

"Limble is amazing. It has revolutionized the way we handle repairs and the upkeep of our assets and facilities. We not only can keep track of work that has been done on each asset, but we are also able to track costs associated with the asset itself."

Jan 04

Best value for money CMMS

"Limble has all the features essential to maintenance management. It is very easy to use. Limble can connect with wireless sensors for Condition Based Maintenance. We are in Thailand, and Limble also supports the Thai language. Importantly, their customer support is fantastic almost 24/7. They reply within 10 minutes anytime. I am sure that Limble will really help your operations."

Aug 10

I spent a long time evaluating systems I'm so glad I chose Limble

"Limble is super easy to use. For technicians receiving work orders, it requires almost no training. The app makes it quick and easy to create work orders (with pictures) from your phone. PM's are also very easy to set up. Limble is also the least expensive."

Jan 11

Great product at a great price

"Terrific customer service, easy to use, and at a great value. Our old Maintenance software was very difficult to use and was very expensive."

I'm amazed with the functionality & customer service

"Executive summary software produces to give me a snapshot of where each contact center is at in preventative maintenance on critical building assets."

Jan 30

Great for smaller or larger facilities

"We haven't fully integrated Limble yet but we are already seeing improvements in our efficiency. As we fully integrate Limble we expect to see more benefits and increase our response and completion times. The customer support has been outstanding. The Limble team is very quick to respond to any questions and they are very open to suggestions."

Jan 30

Perfect for my business

"I run a coffee equipment service company and Limble is great for everything we do. We can store all of our assets and equipment and access it easily with a comprehensive list of all the work done on the equipment. Limble is by far the best CMMS on the market and I wouldn't dream of using anything else."

Aug 09

A great tool for Facility Managers.

"Limble is very easy to get involved in and no contracts, with simple monthly billing. I have auditioned other CMMS companies and they make it too difficult, to try out. Limble strategy is very simple - here is our software, you can customize it in most categories and let us know if you have any questions. As a multiple building County Facilities Director, I highly recommend trying it!"

Jan 1

Limble CMMS is a great product and is very intuitive

"This CMMS checks many boxes for what we were looking for. Flexible. Mobile App for in the field use. Cost-Effective. Reporting. Great Dashboard. Great Support. Cloud Based. Cost-Effective."