Making the switch from reactive maintenance to preventive maintenance can save thousands to millions of dollars, extend the life of your critical assets, and relieve your team of the stress and anxiety of dealing with frequent unpredictable equipment failures. Despite […]
April 12 2018
Many businesses turn to maintenance software for help when they need to optimize their maintenance operations through the efficient work order management system or problems tracking their inventory levels. While those are perfectly good reasons to try out a CMMS, […]
February 22 2018
Any business decision you make is only as good as the information you based it on. It doesn't matter if we are talking about investments in different maintenance strategies, planning your workforce resources, or planning capital expenditures, having the right […]
January 18 2018
Have you ever asked yourself if you'd be able to save time and resources by not spending your already limited resources on assets that don't need it? Do you wonder if you'd save time and money by creating a maintenance […]
November 1 2017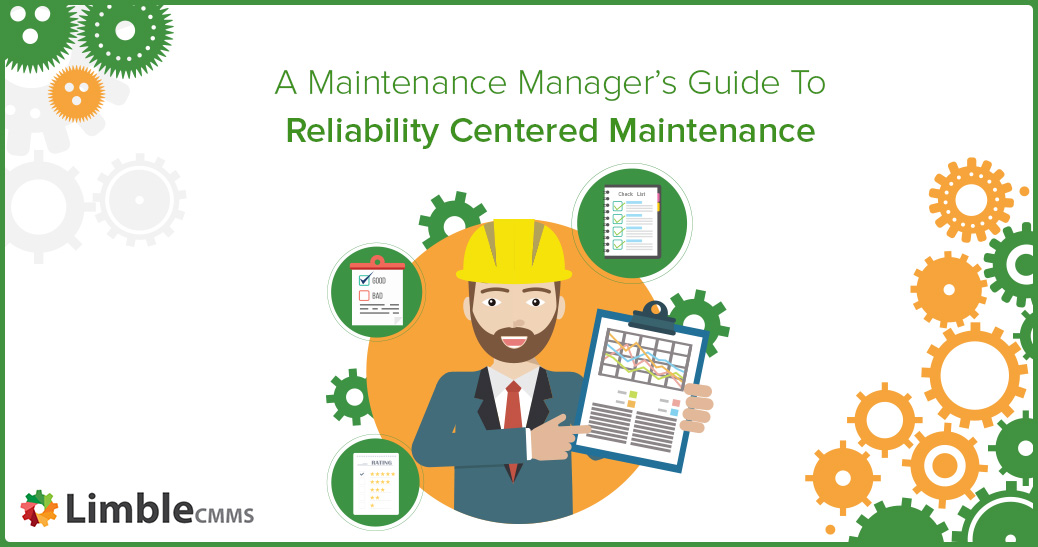 Do you question whether or not your equipment is running as best as it could be? Do you wonder if you might find ways to improve productivity and reduce maintenance costs by optimizing your maintenance? Then you may want to […]
September 29 2017
Even though it may not seem so important when all your equipment is in proper working order, keeping up with regular maintenance is a mission-critical process. If you barely notice the benefits of preventative maintenance, you're either doing it right, […]
September 8 2017
A CMMS, a.k.a Computerized Maintenance Management System is a software program that, in a nutshell, streamlines and automates a company's maintenance processes. CMMS solutions came about in the '80s when managers and crew were sick of the chaos caused by […]
September 1 2017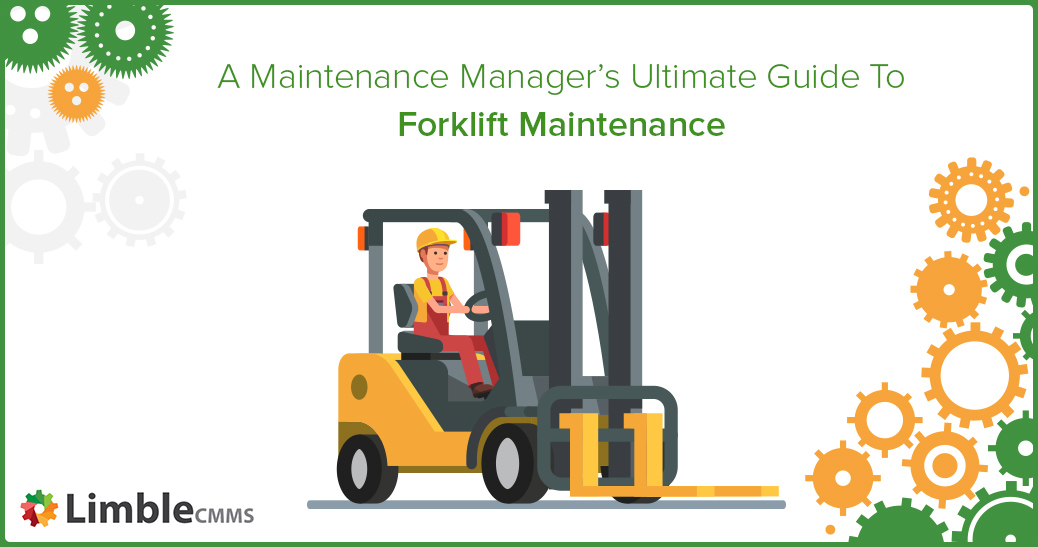 Did you know that some corporate managers value forklift downtime cost at thousands of dollars per minute? That's right, not per hour – per minute! Proper forklift maintenance can help prevent such costly downtime. Toyota, a major provider, estimates downtime […]
August 11 2017
If you're currently relying solely on reactive maintenance, then your company is probably wasting tens to hundreds of thousands of dollars every year due to a lack of a consistent preventive maintenance plan. The good news is that starting a […]
August 1 2017
Hear what
Limble CMMS customers

have to say...




>
<
Jan 18

Limble is the best thing to happen to this company

"Limble does such a good job at keeping track of what's been done and letting me know when and what I need to do next."

Sept 6

The best value available in CMMS Software

"This software is very easy to use. All CMMS suppliers say that, but I found this one to be exactly that. This software, in my opinion, is the best value out there in the CMMS world. My team of maintenance techs got on board quickly and loves the app. Anytime you can get 8 of 8 maintenance techs to get on board, you have a winner."

Dec 03

It just works

"Honestly - the customer support has been fabulous. We had a minor feature request that was deployed within 24 hours - which is unheard of. Even better when you consider our business is located in a completely different time zone (somewhere in Australia). Limble is quite intuitive and I love the ability to have assets nested within each other."

Jan 04

Best value for money CMMS

"Limble has all the features essential to maintenance management. It is very easy to use. Limble can connect with wireless sensors for Condition Based Maintenance. We are in Thailand, and Limble also supports the Thai language. Importantly, their customer support is fantastic almost 24/7. They reply within 10 minutes anytime. I am sure that Limble will really help your operations."

Jan 30

Manufacturing

"Great experience. Solved our obvious PM tracking issues but also addressing our SHE&S requirements (safety audit task tracking), Environmental checks are being logged, Corporate Audit items tracked"

Nov 21

Awesome Product with REAL support!

"Our team reviewed & demoed 6 different CMMS companies and the decision was easy! The functionality was extremely easy, but still provides the analytics needed to track our companies time and money spent on maintenance. Their support is top-notch! I've dealt with numerous software companies in my position and can tell you, you will not find one better!"

I'm amazed with the functionality & customer service

"Executive summary software produces to give me a snapshot of where each contact center is at in preventative maintenance on critical building assets."

Jan 30

Great for smaller or larger facilities

"We haven't fully integrated Limble yet but we are already seeing improvements in our efficiency. As we fully integrate Limble we expect to see more benefits and increase our response and completion times. The customer support has been outstanding. The Limble team is very quick to respond to any questions and they are very open to suggestions."

Mar 6

A very simple and elegant CMMS system

"If you've had prior experience with CMMS systems, Limble is very intuitive. The ability to view and use the software on multiple platforms is very advantageous. I was able to become proficient and launched the system after only 2 weeks. Support from Limble is fantastic - very prompt and they work well with you to truly understand your questions."

Jan 11

Great product at a great price

"Terrific customer service, easy to use, and at a great value. Our old Maintenance software was very difficult to use and was very expensive."

Jan 28

Five star program

"This is one of the most easiest CMM Systems I have used. With unbelievable response times to questions. The Limble staff is very helpful. With this system, our equipment downtime has been cut by 20%."

Aug 09

A great tool for Facility Managers.

"Limble is very easy to get involved in and no contracts, with simple monthly billing. I have auditioned other CMMS companies and they make it too difficult, to try out. Limble strategy is very simple - here is our software, you can customize it in most categories and let us know if you have any questions. As a multiple building County Facilities Director, I highly recommend trying it!"