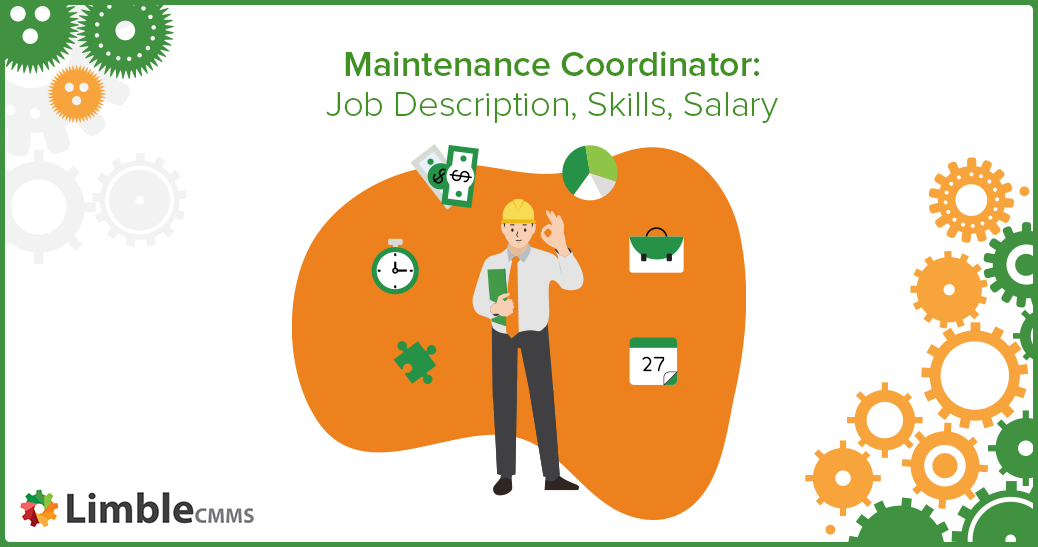 If you were to closely examine an efficient maintenance team, you would likely notice that a key element of their success is that, no matter how many activities they have planned for the day, there is a central person holding […]
June 23 2021
Quality, on schedule maintenance work, is critical for ensuring smooth operations at any facility. As the organization grows, so does the number of assets, tools, and people that need to be efficiently managed and coordinated. Sooner or later, every maintenance […]
June 23 2021
The difference between a thriving work environment and one that is plagued with inefficiencies lies in the ability to make all employees follow best practices. The standard operating procedure is a document that identifies and outlines those practices. Improving a […]
June 11 2021
Routine maintenance of production equipment is a must for every manufacturer who wants to improve equipment reliability, keep costs under control, reduce equipment downtime, and make sure the quality of their products is not compromised.  Thanks to advancements in technology […]
June 4 2021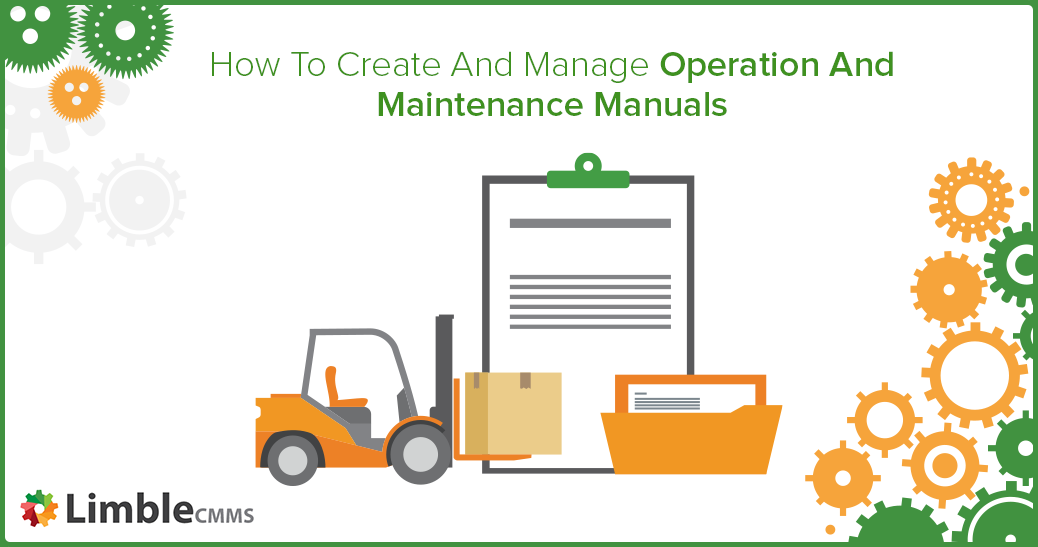 Managing and maintaining large facilities is not an easy task. People and machines have to work in unison to deliver expected results. Operation and maintenance manuals help us standardize a variety of business activities to minimize operational disruptions and keep […]
May 31 2021
How many filters did we use last month? Have our MTTR and MTBF improved after the last procedure update? What is our planned maintenance percentage? How much money did we spend on the repair of that conveyor belt? All of […]
May 28 2021
Be it at home, at your office, or at a manufacturing plant, devices we use are bound to malfunction at some point. When rebooting the system doesn't solve the problem, we (or a technician) have to test other hypotheses to […]
May 28 2021
Maintenance plays a crucial role in establishing smooth business operations at every facility. Businesses that can't (or do not want to) take care of their physical assets will look to outsource maintenance work. And you can't do that without signing […]
May 26 2021
All physical assets are subject to aging and deterioration. Buildings decay and crumble, while machinery loses its functionality through wear and tear. To minimize the fallout from major breakdowns and postpone expensive asset replacements, it is only natural that businesses […]
May 25 2021
At its core, maintenance management is about the hundreds of small tasks that need to be performed to keep assets in good operating condition. For organizations with a substantial asset portfolio, managing equipment maintenance is a job for an organized […]
May 18 2021
Hear what
Limble CMMS customers

have to say...




>
<
Jan 30

Manufacturing

"Great experience. Solved our obvious PM tracking issues but also addressing our SHE&S requirements (safety audit task tracking), Environmental checks are being logged, Corporate Audit items tracked"

Jan 6th

It takes me about 10 seconds.

"Limble made my job easier pretty much right off the bat. Now I create Work Orders on the fly. It takes me about 10 seconds."

Dec 19

Very easy to use, access

"I like the price, the fact I can see it on my phone or the computer. I like that it is internet-based."

Sept 17

Great Product, Even better support!

"I started using Limble after trying out many other off the shelf CMMS software and I quickly fell in love with the ease of use, intuitiveness yet the power this tool provided me and my team. The ability to see automatically generated and customized reports meant that I could choose whether I wanted to see things at a micro level or a macro one, or both of them together."

Mar 6

A very simple and elegant CMMS system

"If you've had prior experience with CMMS systems, Limble is very intuitive. The ability to view and use the software on multiple platforms is very advantageous. I was able to become proficient and launched the system after only 2 weeks. Support from Limble is fantastic - very prompt and they work well with you to truly understand your questions."

Jan 28

Five star program

"This is one of the most easiest CMM Systems I have used. With unbelievable response times to questions. The Limble staff is very helpful. With this system, our equipment downtime has been cut by 20%."