177 Results
You searched for | Page 15 of 18 | Limble
When you run any department, how do you know if you're doing a good job? In the maintenance world, the answer to that question is maintenance KPI (Key Performance Indicator) and maintenance performance metrics. One might think that spending is […]
November 11 2019
"Every $1 in deferred maintenance costs $4 of capital renewal needs in the future." Contrary to your initial gut reaction, deferred maintenance is a practice with a very useful purpose. Maintenance managers often work with limited resources (be it budget, […]
October 10 2019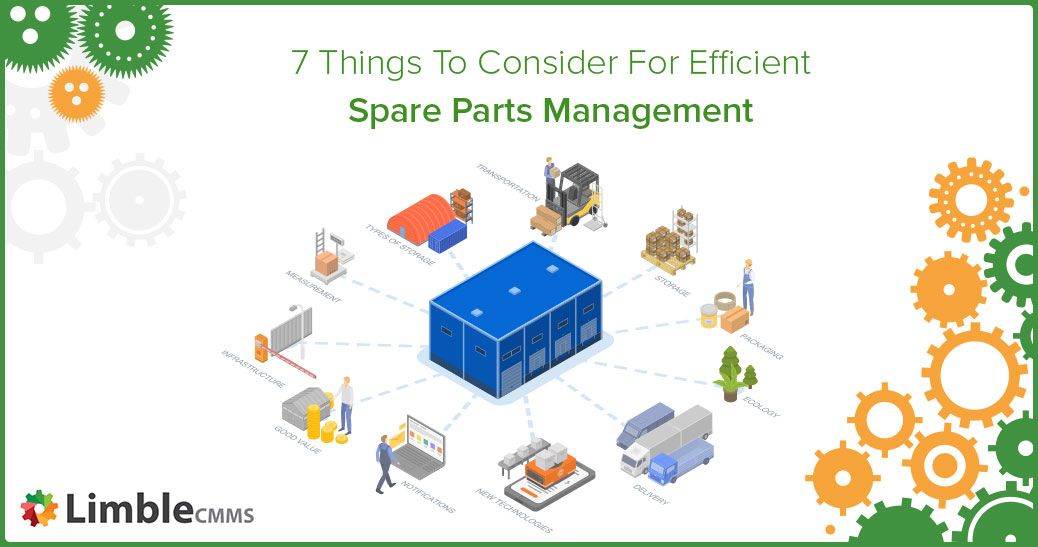 Most firms find it difficult to maintain effective spare parts management since there is a fear that stocking spares may not be in line with effectively controlling operating costs. As plant managers, various expectations to recognize ways to perform efficient […]
September 20 2019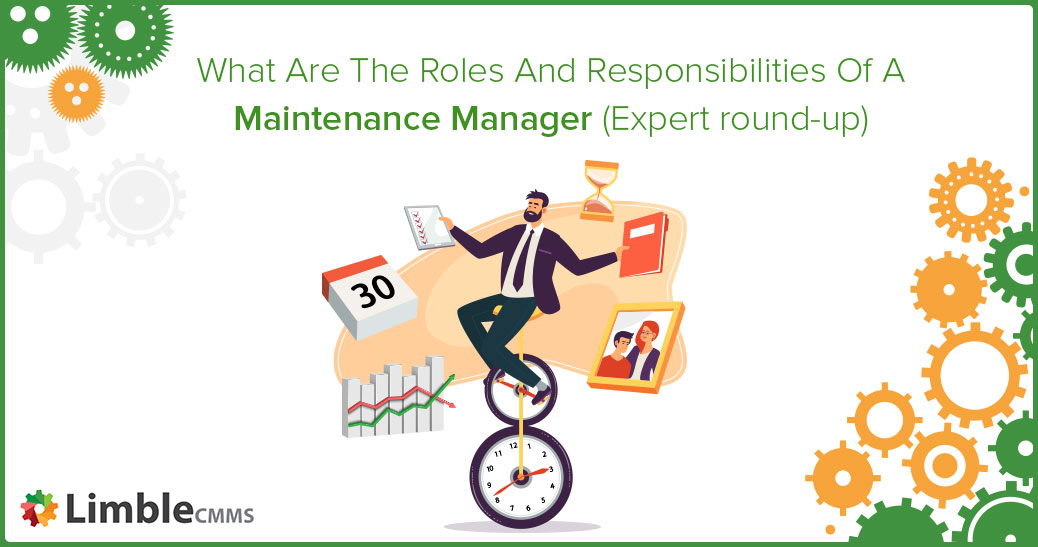 A marketing team needs a marketing manager. A retail store needs a store manager. A maintenance department needs a maintenance manager. Whenever you have a team of people that needs to be coordinated, someone has to be in charge of […]
September 6 2019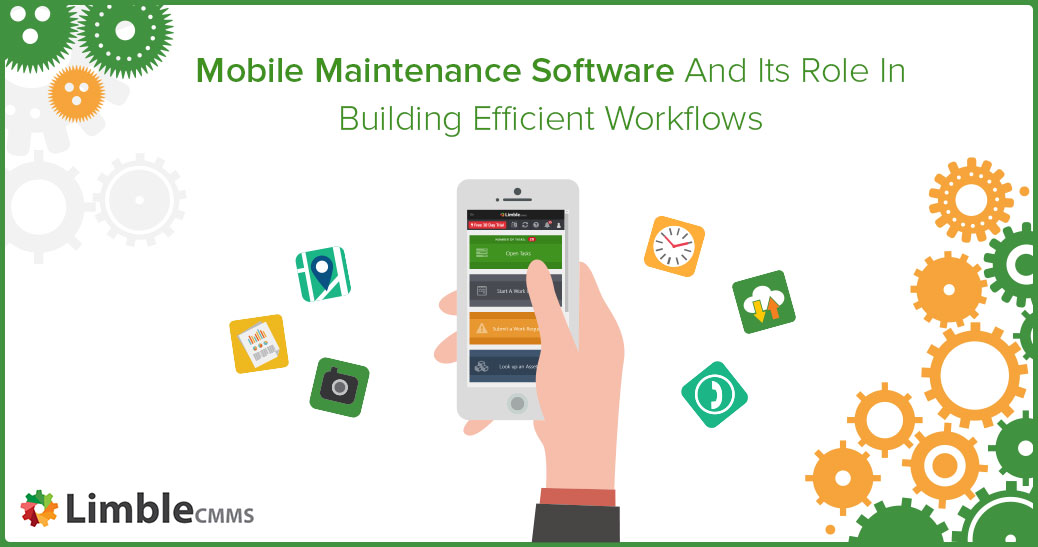 If you had to guess three things people carry around at all times, what would it be? I bet you would say a wallet, keys, and a smartphone. The fact that mobile devices have become, well, so portable is the […]
August 7 2019
Anyone who is serious about equipment maintenance is constantly on the lookout on how to improve it. There is a straightforward thing right in front of your nose, and that is rarely used to its full potential – an equipment […]
July 5 2019
OEE (overall equipment effectiveness) is one of the best measurements you can use to optimize production processes. When talking about production at scale, minor improvements can give a significant boost to your bottom line. That is especially evident in the […]
June 6 2019
On this blog, we talked many times about the benefits of proactive asset management. Today, we take a hard look at corrective maintenance and how it can help deal with actual and potential failures. We will discuss what is corrective […]
April 25 2019
If someone was trying to convince you NOT to start a predictive maintenance program, they would probably tell you things like: "It is just too expensive to implement; it is way too complicated; you don't need it…" And while those […]
April 3 2019
Preventative maintenance is a popular maintenance strategy because it brings many benefits while, at the same time, it isn't incredibly hard or expensive to implement. That being said, preventive maintenance does have its downsides. One of the most cited objections […]
March 4 2019
Limble
Ranked #1

by maintenance experts in the field



>
<
Mar 6

A very simple and elegant CMMS system

"If you've had prior experience with CMMS systems, Limble is very intuitive. The ability to view and use the software on multiple platforms is very advantageous. I was able to become proficient and launched the system after only 2 weeks. Support from Limble is fantastic - very prompt and they work well with you to truly understand your questions."

Jan 18

Limble is the best thing to happen to this company

"Limble does such a good job at keeping track of what's been done and letting me know when and what I need to do next."

Jan 30

Great for smaller or larger facilities

"We haven't fully integrated Limble yet but we are already seeing improvements in our efficiency. As we fully integrate Limble we expect to see more benefits and increase our response and completion times. The customer support has been outstanding. The Limble team is very quick to respond to any questions and they are very open to suggestions."

Sept 6

The best value available in CMMS Software

"This software is very easy to use. All CMMS suppliers say that, but I found this one to be exactly that. This software, in my opinion, is the best value out there in the CMMS world. My team of maintenance techs got on board quickly and loves the app. Anytime you can get 8 of 8 maintenance techs to get on board, you have a winner."

Jan 11

Great product at a great price

"Terrific customer service, easy to use, and at a great value. Our old Maintenance software was very difficult to use and was very expensive."

Nov 08

Very well written software. Easy to use.

"The support is fantastic. The guys who support this software even email you to check in from time to time. If you have any issues you can call directly, and get instant help!"