177 Results
You searched for | Page 2 of 18 | Limble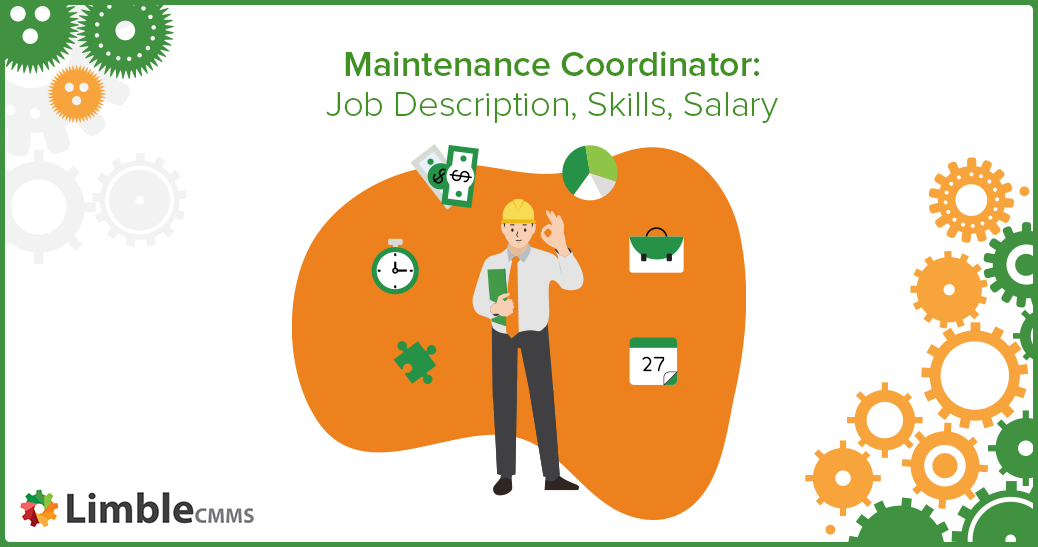 If you were to closely examine an efficient maintenance team, you would likely notice that a key element of their success is that, no matter how many activities they have planned for the day, there is a central person holding […]
June 23 2021
Quality, on schedule maintenance work, is critical for ensuring smooth operations at any facility. As the organization grows, so does the number of assets, tools, and people that need to be efficiently managed and coordinated. Sooner or later, every maintenance […]
June 23 2021
The difference between a thriving work environment and one that is plagued with inefficiencies lies in the ability to make all employees follow best practices. The standard operating procedure is a document that identifies and outlines those practices. Improving a […]
June 11 2021
Routine maintenance of production equipment is a must for every manufacturer who wants to improve equipment reliability, keep costs under control, reduce equipment downtime, and make sure the quality of their products is not compromised.  Thanks to advancements in technology […]
June 4 2021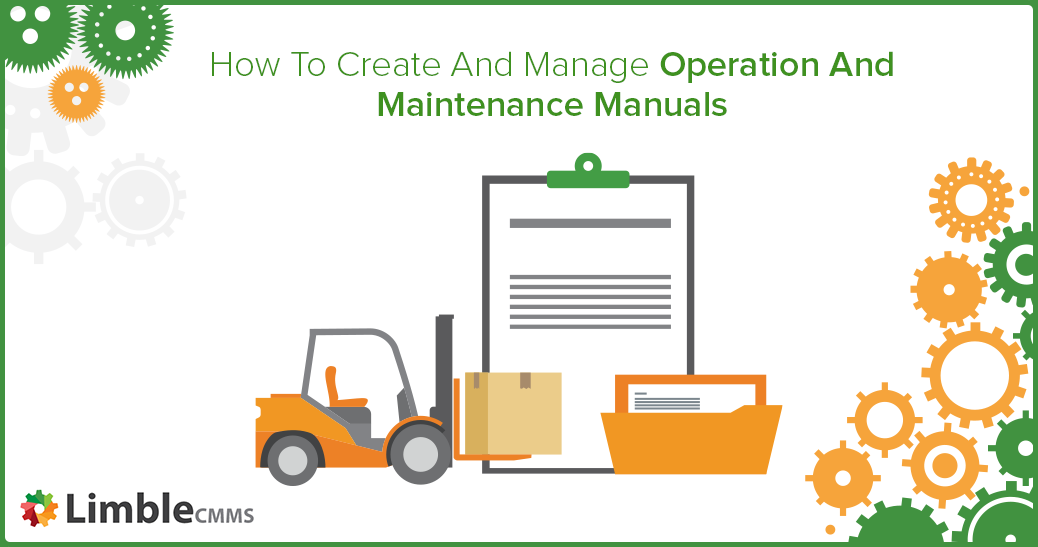 Managing and maintaining large facilities is not an easy task. People and machines have to work in unison to deliver expected results. Operation and maintenance manuals help us standardize a variety of business activities to minimize operational disruptions and keep […]
May 31 2021
How many filters did we use last month? Have our MTTR and MTBF improved after the last procedure update? What is our planned maintenance percentage? How much money did we spend on the repair of that conveyor belt? All of […]
May 28 2021
Be it at home, at your office, or at a manufacturing plant, devices we use are bound to malfunction at some point. When rebooting the system doesn't solve the problem, we (or a technician) have to test other hypotheses to […]
May 28 2021
Maintenance plays a crucial role in establishing smooth business operations at every facility. Businesses that can't (or do not want to) take care of their physical assets will look to outsource maintenance work. And you can't do that without signing […]
May 26 2021
All physical assets are subject to aging and deterioration. Buildings decay and crumble, while machinery loses its functionality through wear and tear. To minimize the fallout from major breakdowns and postpone expensive asset replacements, it is only natural that businesses […]
May 25 2021
Limble
Ranked #1

by maintenance experts in the field



>
<
Nov 8

A must for any maintenance department

"The thing that I loved the most right from the start was the ease of use of the Limble software. The customization options available when setting up PM's are great. I love the flexibility it gives to tailor the PM to exactly what your needs are."

Dec 03

It just works

"Honestly - the customer support has been fabulous. We had a minor feature request that was deployed within 24 hours - which is unheard of. Even better when you consider our business is located in a completely different time zone (somewhere in Australia). Limble is quite intuitive and I love the ability to have assets nested within each other."

Nov 07

Very easy to use, functionality is great

"I can track my inventory and it sends me emails when I'm running low on an item. Also that I can track how much time I'm spending on certain jobs over an extended period of time."

Aug 07

Wow. You guys are amazing...

"Wow. You guys are amazing... your software really one-up's the competition. I've found several with some of the functionality, but much clunkier designs. I reviewed 16 CMMS packages, and yours was an easy choice. Thank you again. Well done."

Jan 04

Best value for money CMMS

"Limble has all the features essential to maintenance management. It is very easy to use. Limble can connect with wireless sensors for Condition Based Maintenance. We are in Thailand, and Limble also supports the Thai language. Importantly, their customer support is fantastic almost 24/7. They reply within 10 minutes anytime. I am sure that Limble will really help your operations."

Nov 21

Awesome Product with REAL support!

"Our team reviewed & demoed 6 different CMMS companies and the decision was easy! The functionality was extremely easy, but still provides the analytics needed to track our companies time and money spent on maintenance. Their support is top-notch! I've dealt with numerous software companies in my position and can tell you, you will not find one better!"